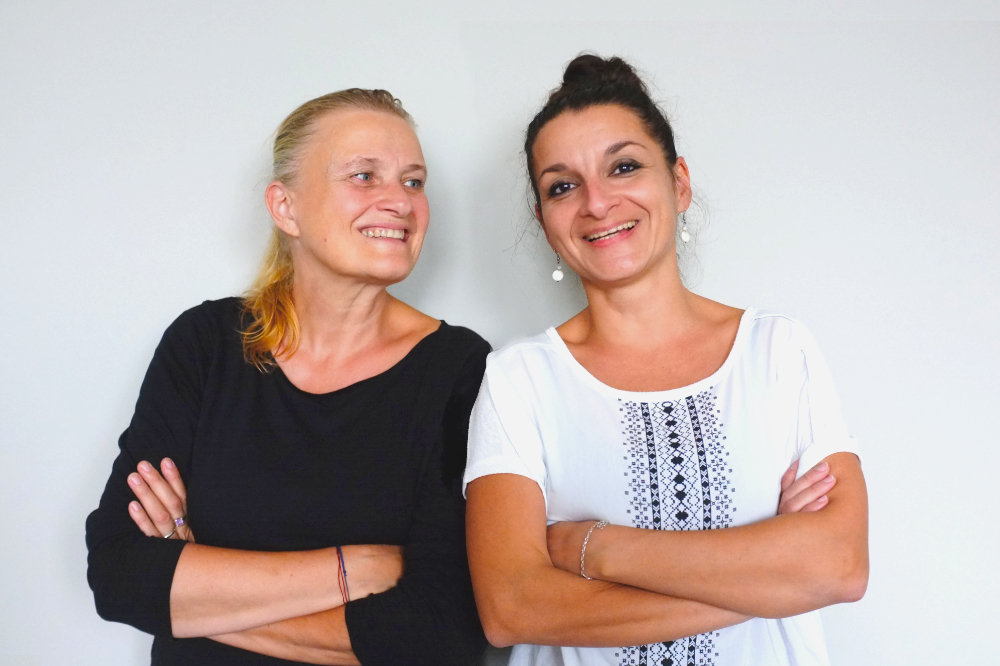 "Fortune Cookie Film" was founded in 2006 by Ulrike Grote and Ilona Schultz. Both met while studying film at the University of Hamburg. Ulrike Grote, at that time already a seasoned and multiple award-winning theater and television actress, learned the directing trade from Hark Bohm. Her graduation film "Runaways" already won the Student Oscar, among others, and earned her an Oscar nomination.
Mina Avramova joined "Fortune Cookie Film" in 2012. Born in Sofia, she became passionate about cinema while studying at the Bauhaus University in Weimar. Early in her career, she discovered her passion for producing and realized several formats alongside producer Ilona Schutz before replacing her as managing director in 2021.
Fortune Cookie Film
stands for sustainable producing, fairness and respect in front of and behind the camera. We have been able to prove this several times in the past years. Already in 2014, we were awarded the "Strong Commitment" prize by the BFFS and ver.di. In 2020 we received the Fair Film Award from crew united.